Frederick & May Lumber Co.
Welcome to Frederick & May TrueValue Hardware & Lumber Companies Website!
Local Home Town Hardware & Lumber Retail Store
Providing Community Hardware & Lumber Retail since 1946
We Offer a wide range and selection of items from Brand Name Power Tools to Automotive Supplies and Accessories. Ask one of our Store Employees for help! We are here to Help!

Hand Tools / Power Tools
Black & Decker, Dewalt, Skill, Porter Cable and Much more.
Kitchen & Cleaning
Brand Name Small Appliances, Microwaves, Can Openers, Toasters, Brooms and Mops to household cleaning supplies & common items.
Electrical
Common Household, Light Switches, Electric Outlets, Nail on Boxes, PVC fittings and much more.
Lawn & Garden / Paint
Shovels, Bow Rakes, Garden Hose, Nozzles and accessories. Valspar Paint, Wooster brushes and paint naps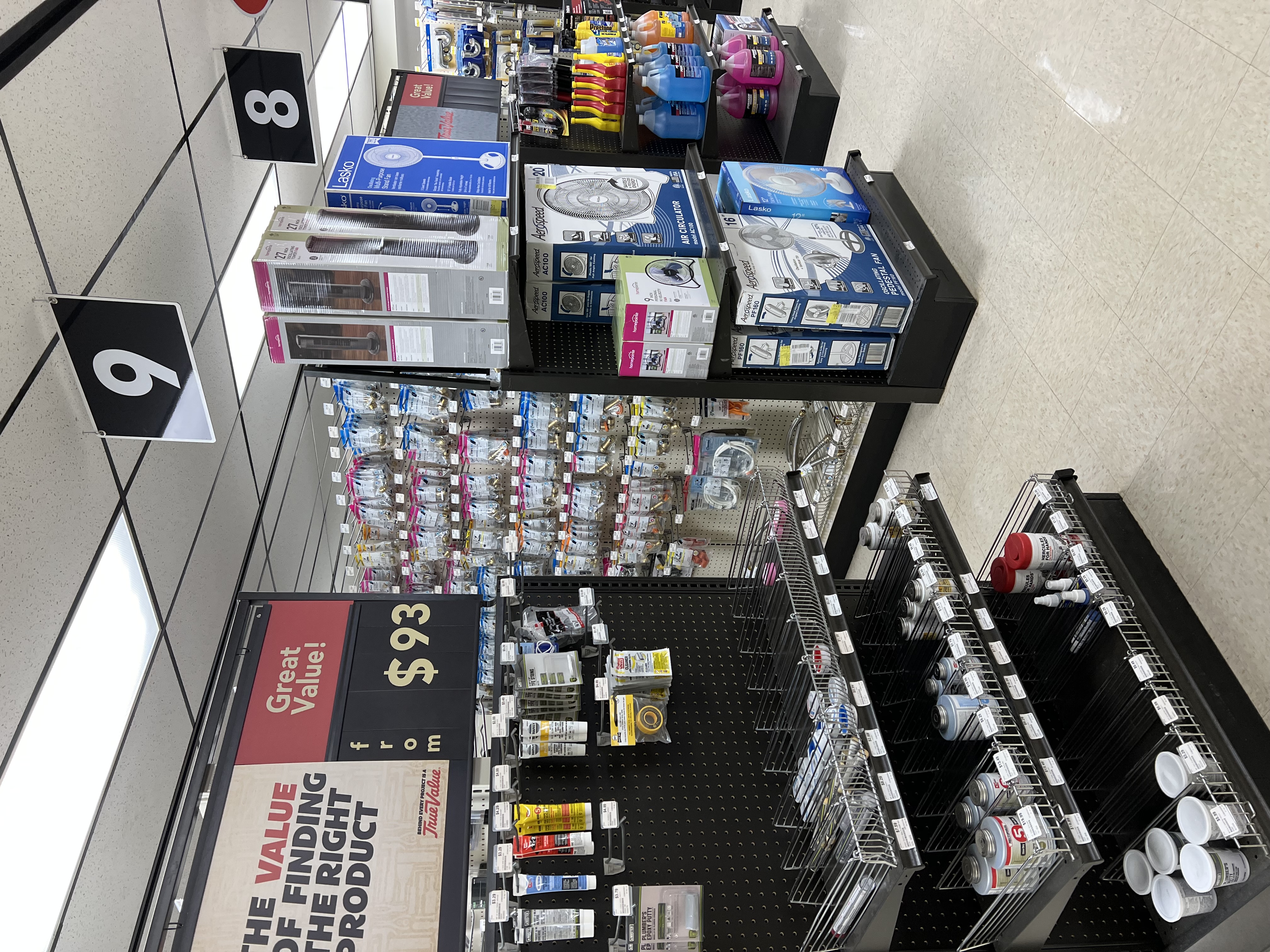 PVC, Pipe Fittings, Heating & Plumbing
Shark Bites and Pex fittings, PVC fittings, CPVC Fittings and more.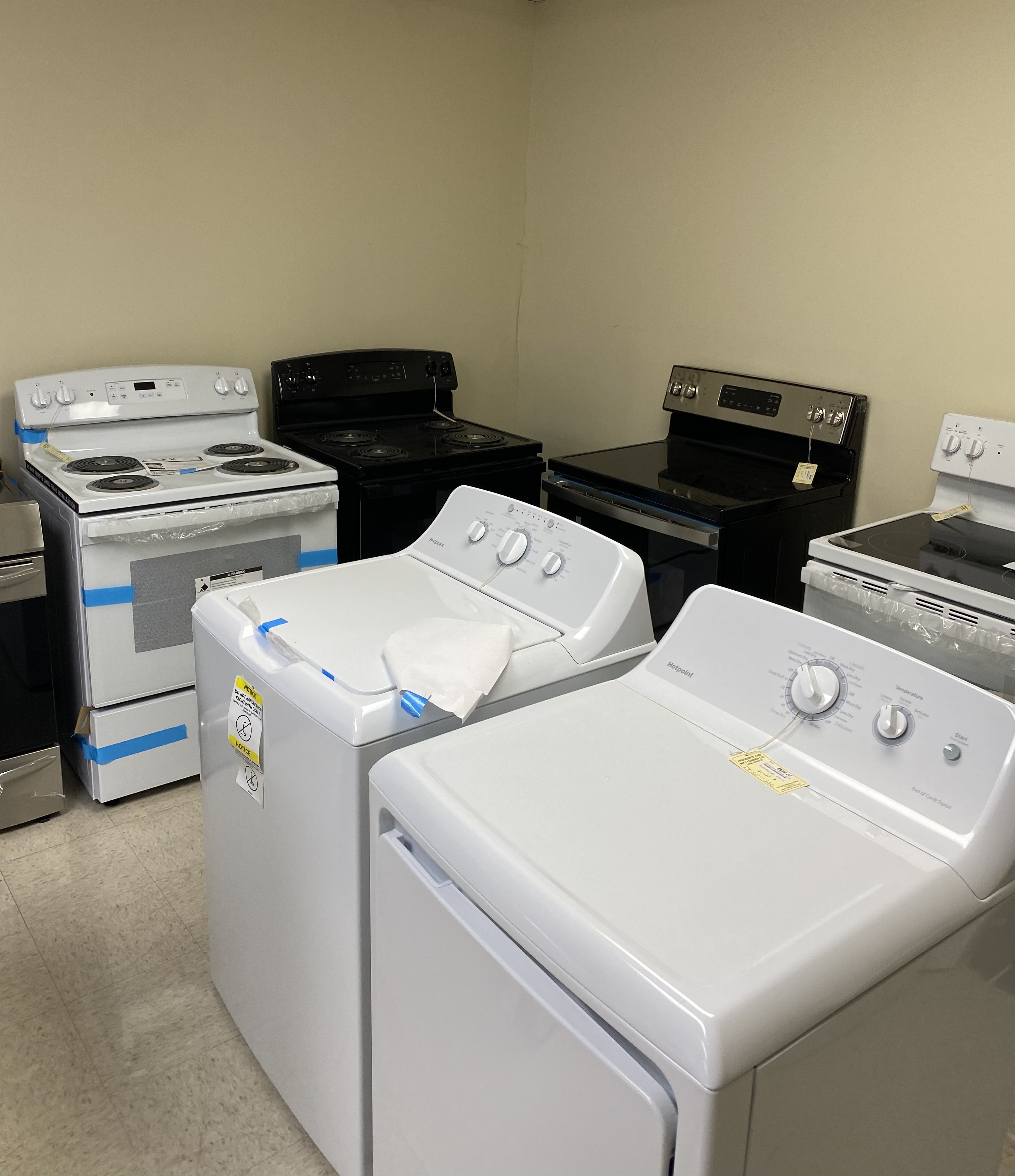 Appliances
Brand Names Hotpoint, GE, Frigidaire, from Ranges to Laundry.
Electronics
Our New Electronics Department has iPhone & Android Charging and Accessories. We have Home Internet Routers, Computer Keyboards, Mice and Many More Items to choose for Gifts and More.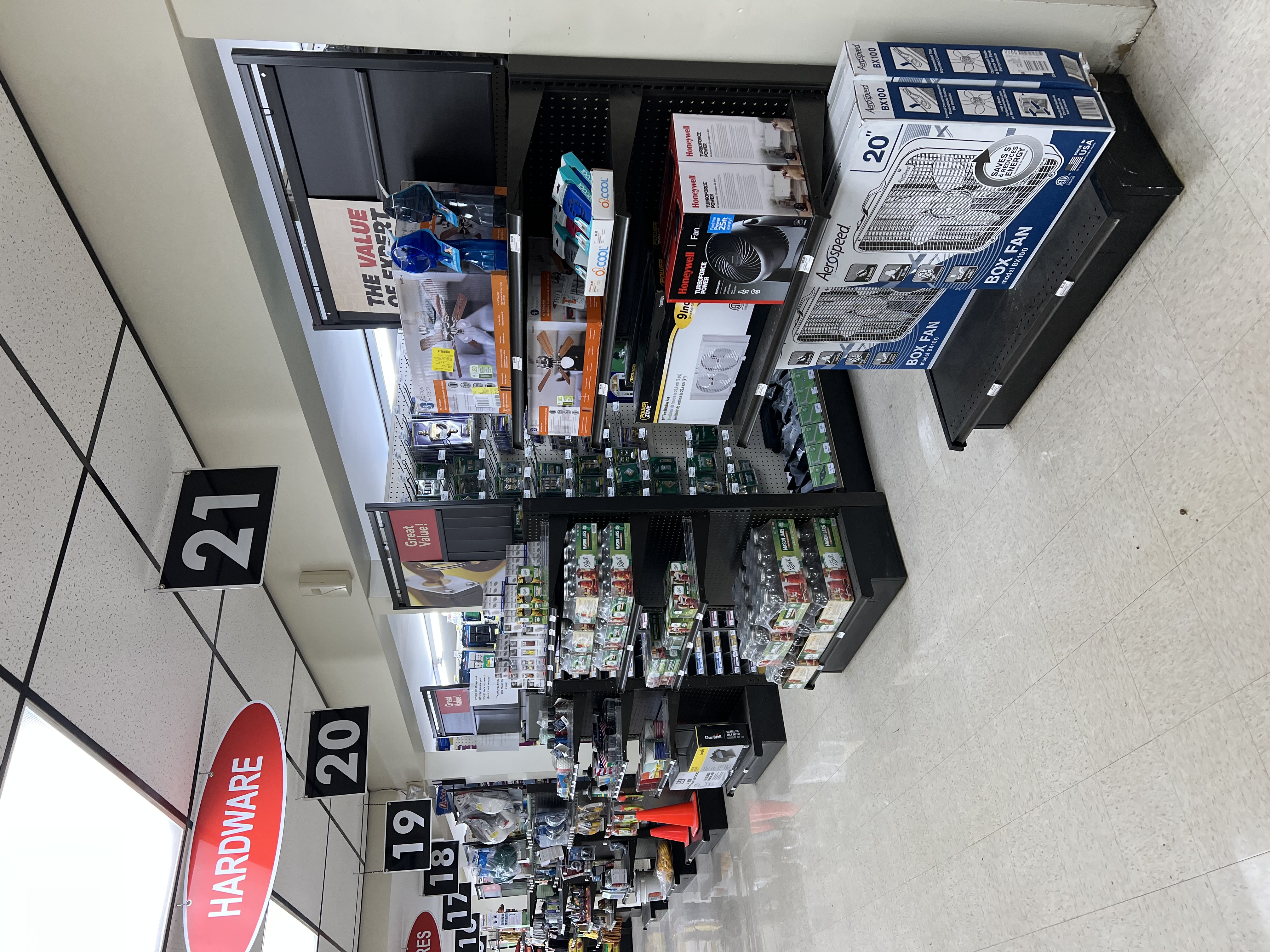 Bolts, Nuts & Screws
Hillman Nuts & Bolts and Fasteners and much more.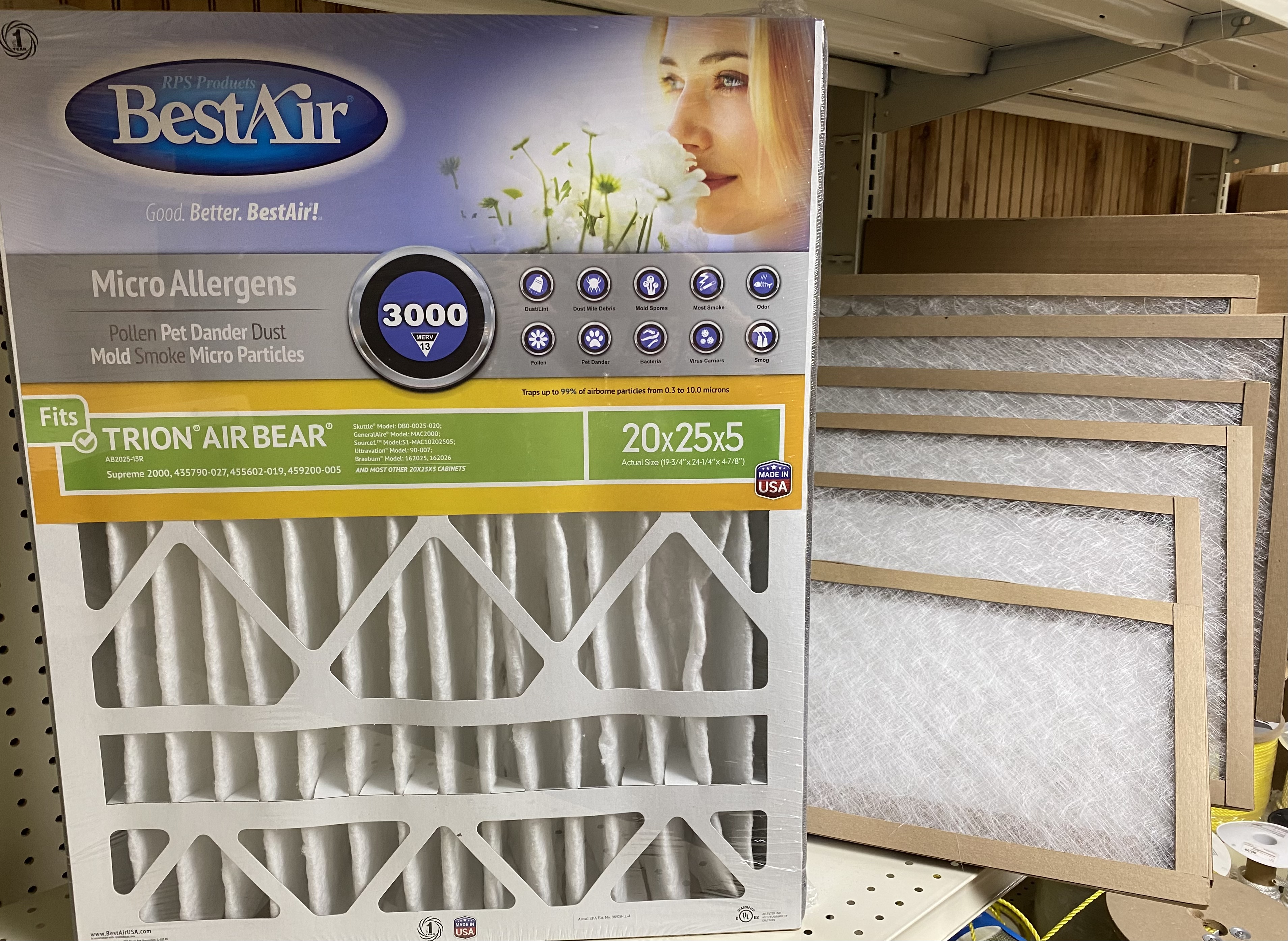 HVAC Filters, Chain & Pipe Venting
Furnace Filters of many Sizes and Pipe Venting for Stoves etc. as well as Chain that can be cut to length and more.